We Know Construction
Smart. Simple. Surety.
Being sure is about knowing you can count on your best interests and your goals being understood and carried out. We know construction. And we know how to make construction profitable. Best of all, we know you – once we partner, we pride ourselves on getting to know your business.
We're professionals focused on surety bonds that get you smart, simple and effective results – no matter the size of your project or company. We know the value of a bond – so trust in ours.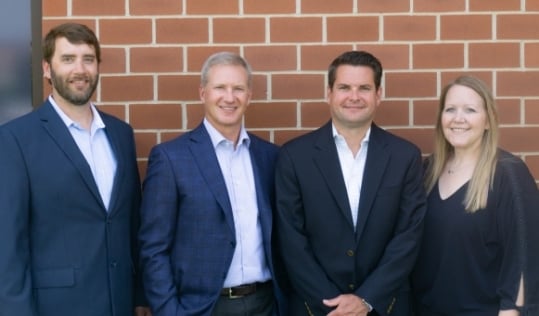 Surety Bonds since the Beginning.
Since 2004, we've worked to keep promises. At Gusso Surety Bonds, the only thing broken are barriers that keep you from getting results you deserve.

Growing up in an "insurance household", the Gusso brothers (Jason and Travis) were destined to join the family business. Following their father's footsteps, they entered the surety business in 1999 and 2001, respectively.

They worked in bond management for a local agency before forming Gusso Surety Bonds in 2004. Today, Gusso thrives due to the work and the connections they've built with clients.
GUSSO BUSINESS ADVISORS
You deserve peace of mind. Our Gusso Business Advisors will help get you there. Led by Nick Gusso, who holds 35 years of experience in the field, the GBA takes care of all kinds of business matters including perpetuation and ownership transition.
We are your liaison as we work closely with your attorney, accountant and other business professionals where needed: from agreements like buy-sell, stock purchase, stock redemption, to providing life coverage, reviewing current insurance, business valuation and more.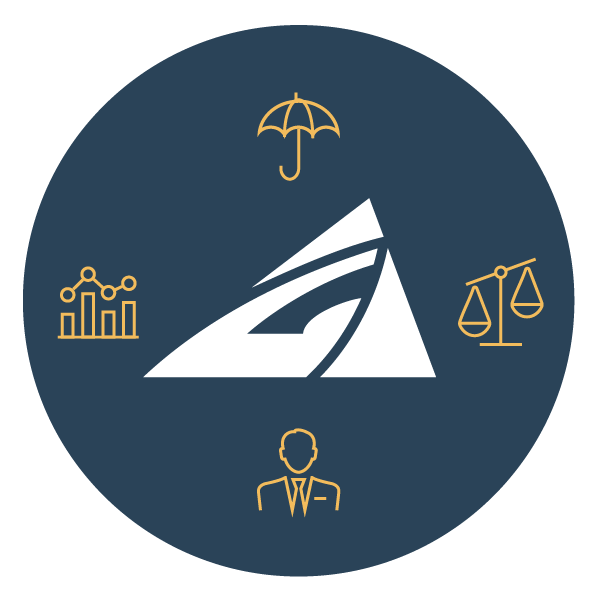 Step 1:
Submit the underwriting data specifically necessary for your surety need
.

Step 2:
We submit your data to the surety market(s) we feel are best suited to meeting you needs.

Step 3:
We secure approval and
execute your bond.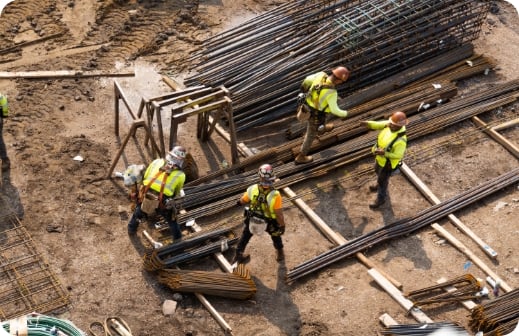 Commitment
We are committed to being a surety-only agency because we believe this delivers the best value to our clients.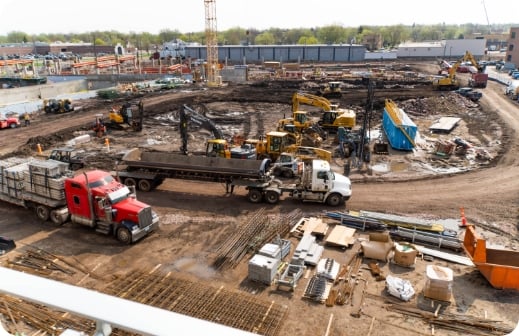 Value
We strive to be a valued financial partner. Our surety company partners are vital to our success. By encouraging their long-term profitability, both parties can achieve their goals.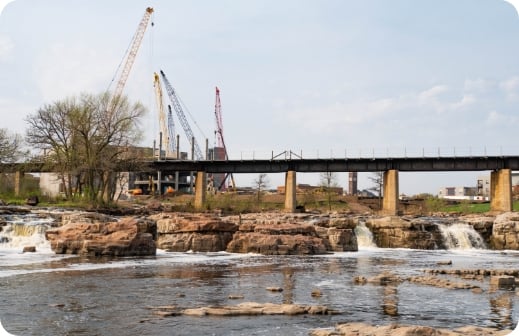 Reliability
Our employees are our greatest asset. We want them to think of their employment with our agency as a career, and we endeavor to deserve their loyalty.
We Honor Your Commitment
From bid to performance to payment bonds, to have surety is to have security. It's our job to help you assemble the right paperwork so you can focus on what really matters.
We're built on delivering you the best value in South Dakota, so your project goes off without a hitch. But we do more than build you up, we're your partner.
Our success is knowing you've achieved your goal efficiently, intelligently, and securely. We know construction, and we know it pays to be secure.
Let's Talk Now
605.339.7280