Services
Commercial Surety Bonds
From Professionals in South Dakota Who Know Your Bond Needs
From fraud to financial harm, commercial surety bonds from Gusso ensure your compliance your industry's requirements.
COMMERCIAL SURETY BONDS.
A bond is sacred - not just between a business and a contractor but the public, too. That's where commercial surety bonds have your back. A CSB is required by governmental entities to protect the public interest.
Make sure what's best for you is best for the rest. Because when you win, we all win.
Bonds That Have Your Back.
Pick the right commercial surety bonds for you. Below, you'll find bonds that cover instances like dishonest contractors, fraud and other worst-case scenarios.
Contractor License Bond - License & Permit Bonds are required by states and municipalities to issue a contractor license to ensure the contractor's adherence to building codes and policies.


Third-party fidelity bonds - also known as "Dishonesty Bonds," insure dishonesty losses resulting from the contractor and his or her employees' actions while providing services on a client's premises.


Court Bond or Judicial Bonds - A court bond or judicial bond guarantees court costs are secured and judgments rendered are paid.


Fiduciary Bonds - A fiduciary bond is a type of

court bond

that guarantees that the fiduciary will execute their court-appointed duties according to law. A Fiduciary Bond protects against fraud, embezzlement, or dishonest acts carried out by a fiduciary. The bond also holds the fiduciary liable for any deficits that may occur.


Public Official Bonds - A public official bond is a type of surety bond that guarantees that an elected government official in a certain position will comply with the governmental rules and regulations.


Notary Bonds - A notary bond ensures that, as a Notary, you will fulfill all obligations to protect the public from financial harm resulting from any wrongdoing on your part when performing notarial duties.


Auto Dealer Bonds - Auto Dealer Bonds are a type of surety bond required for car dealers before they can get their car dealer license. An auto dealer bond protects customers from fraud or misrepresentation during a business transaction.

Get the Best From the Best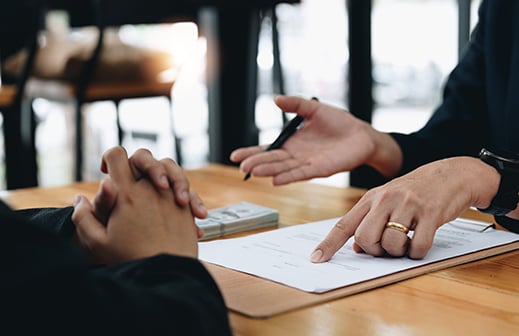 Transparency
Get open and direct communication to ensure that your project is running smooth.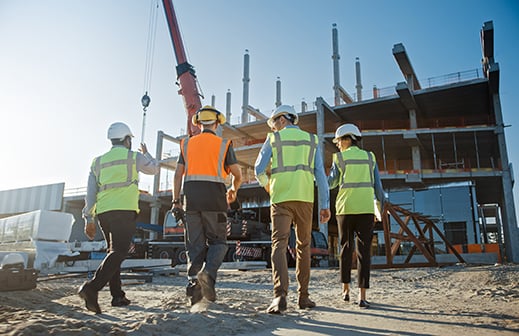 Expertise
With over two decades of experience, we know construction. We're the ideal partner out in the field.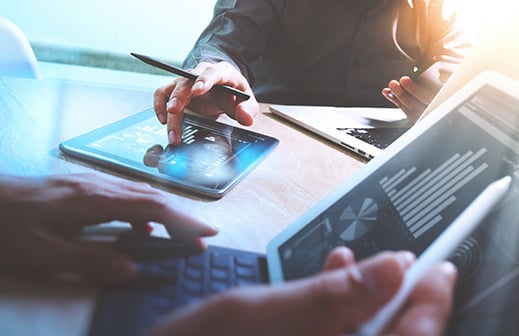 Efficiency
Get set up with the resources you need to succeed right away. Your business is our business.
We Honor Your Commitment
From bid to performance to payment bonds, to have surety is to have security. It's our job to help you assemble the right paperwork so you can focus on what really matters.
We're built on delivering you the best value in South Dakota, so your project goes off without a hitch. But we do more than build you up, we're your partner.
Our success is knowing you've achieved your goal efficiently, intellectually, and securely. We know construction, and we know it pays to be secure.
Let's Talk Now
605.339.7280
It pays to be sure
Have questions about construction surety bonds?
We have all the answers and resources you need to make sure you're confident in your project.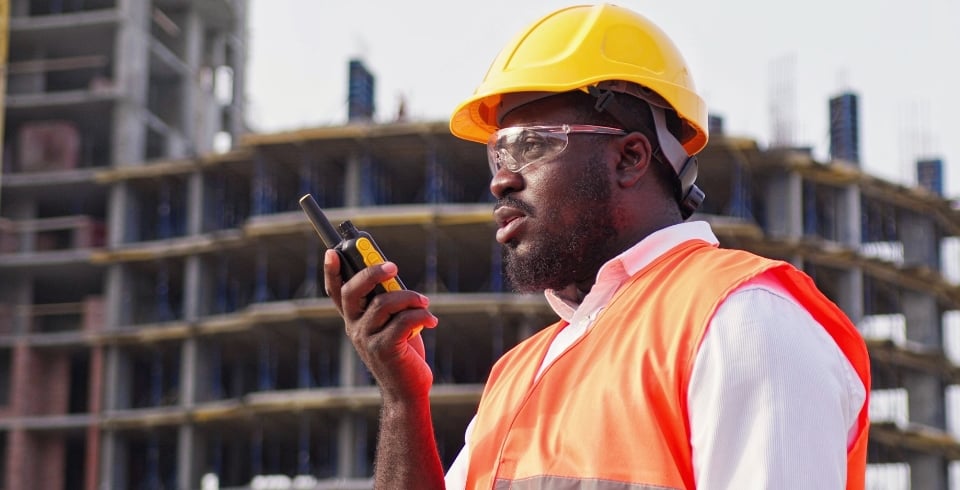 ---
Let's Get Started
We know construction. And we know how to get the ball rolling with all your construction surety bond needs.