Resources
Surety Bonds 101
Surety Bond Basics
What's a surety bond?

A surety bond obligates one party (the surety) to a second party (the obligee) to answer for the default of a third party (the principal contractor).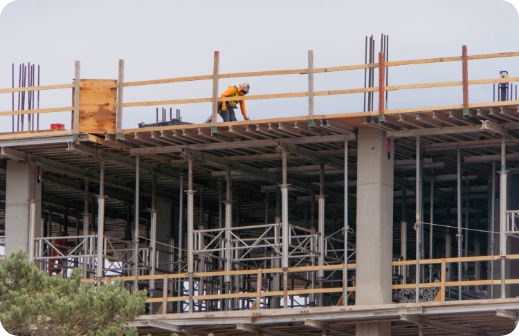 What's a Bid Bond?
A bid bond provides financial assurance that a bid has been submitted in good faith and that the contractor will enter into the contract at the price bid and provide the required performance bond and payment bond.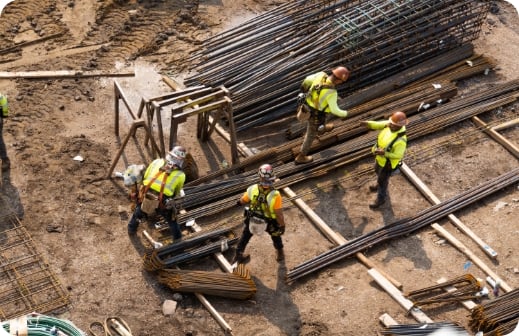 What's a Performance Bond?
A performance bond protects the owner from financial loss, should the contractor fail to perform the contract in accordance with its terms and conditions and completion timeframe – also provides one year of warranty protection.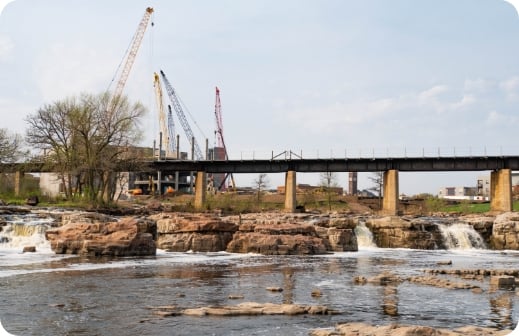 What's a Payment Bond?
A payment bond guarantees that the contractor will pay subcontractors, laborers and suppliers associated with the project.
It pays to be sure
Have questions about construction surety bonds?
We have all the answers and resources you need to make sure you're confident in your project.